News
Hornet Hive Families! You can view the bell schedule for the first day of school HERE. You can also find all of our bell schedules in the DOCUMENTS section of our website.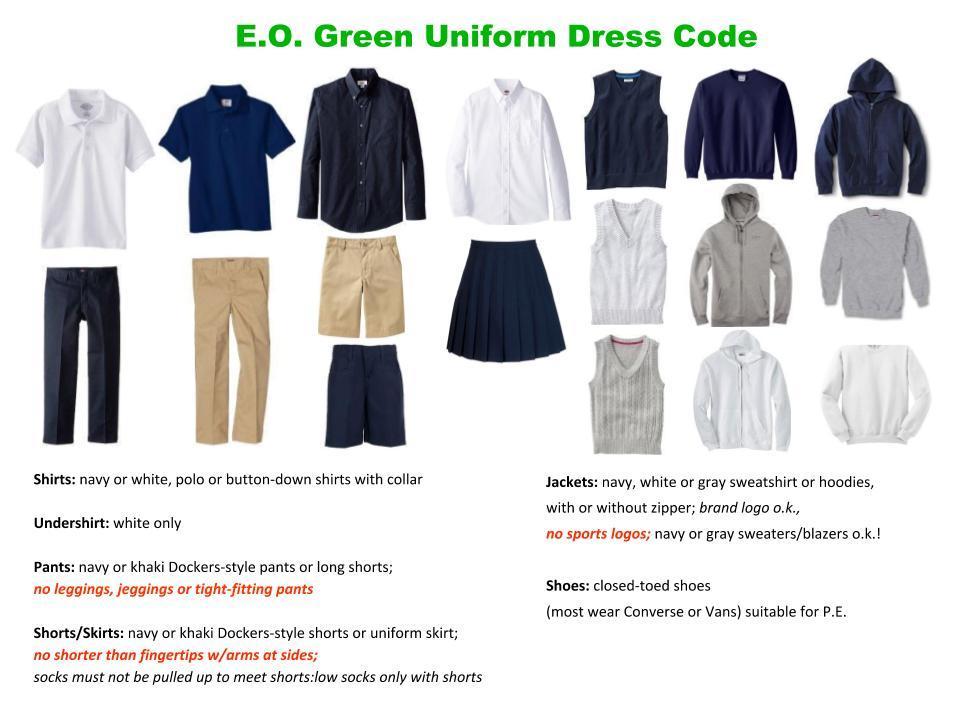 Check out the Green JHS Dress Code! Remember, you can accessorize to individualize your look. See the Dress Code section of your agenda for details. #GreenJHS
You can now order your Green Gear online! Order your Green Gear HERE. Ahora puedes pedir tu ropa de la escuela Green AQUI.
SEE ALL NEWS
LIVE FEED

Amanda Glover
about 22 hours ago
Hornet Hive Update: ALL students will report to their first period class on Tuesday, August 27th. First period classes will be posted on campus on Tuesday morning. Students will receive their schedules in first period. ZERO PERIOD will begin on Wednesday, August 28th at 7:17am. #GREENJHS

Amanda Glover
1 day ago
Welcome to WEB! We are happy to have you here! #GreenJHS #HesdPride #SEL #KidsDeserveIt view image

Amanda Glover
1 day ago
WEB (Where Everyone Belongs) Fun! #GreenJHS #HESDPride #SEL #WEB view image

Amanda Glover
1 day ago
WEB (Where Everyone be Belongs) is a smashing success! We are all having a blast! #GreenJHS #SEL #HESDPride view image

Amanda Glover
2 days ago
Hornet Hive Update: We are excited to see all of our incoming sixth graders tomorrow morning at orientation! An optional WEB Camp will be from 8:00am to 12:30pm with expedited orientation for parents who attend in the morning. Regular orientation hours are from 1:00pm to 5:30pm. #GreenJHS
SEE ALL POSTS