News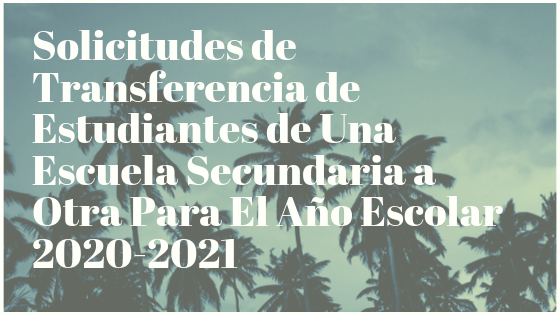 El Departamento de Servicios de Apoyo estudiantil de la preparatoria comenzará a aceptar solicitudes para el año escolar 2020-2021 del Distrito Escolar Unido Oxnard Union...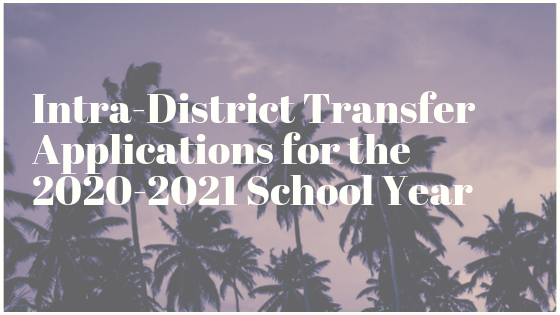 The student Support Services Department will begin accepting intra-district transfer applications for the 2020-2021 Oxnard Union High School District school year. This...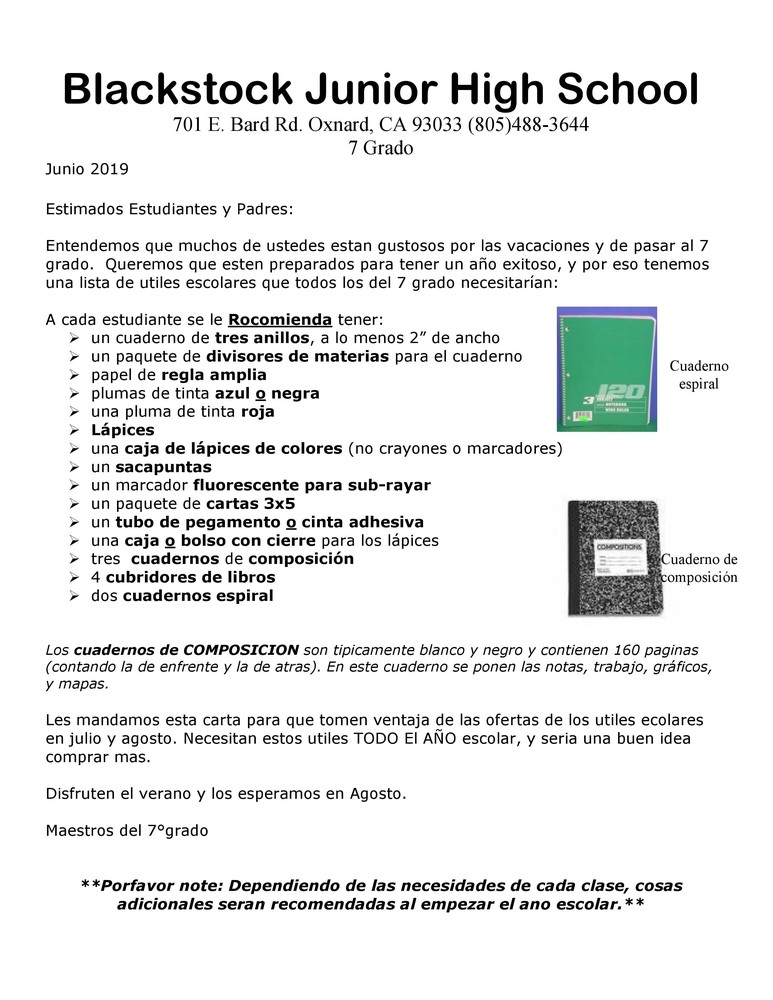 Lista de suministros recomendados para el séptimo grado para el año escolar 2019-2020
SEE ALL NEWS
LIVE FEED

Irma Melgoza
1 day ago
Buenas tardes familias de Blackstock. Nos gustaría que conozca la información que nos llamó la atención esta tarde sobre una amenaza que se hizo a 2 estudiantes. Esta información ha sido reportada al Departamento de Policía de Oxnard. OPD ha investigado y no encontró que la amenaza sea creíble. Sin embargo, con mucha precaución, queremos asegurarnos de seguir tomando TODOS LOS PASOS NECESARIOS para garantizar la seguridad continua de todos los estudiantes y el personal. Los oficiales de OPD estarán disponibles en nuestro campo escolar para apoyar a nuestra escuela y comunidad. Para su conocimiento: · Todas las puertas estarán cerradas hasta las 7:30 de la mañana. · Todos los estudiantes entrarán a la escuela por la puerta oeste cerca del parque Johnson Creek o la puerta este cerca de la oficina. · Se esculcarán todas las mochilas antes de entrar. · También talvez alla revisión de chaquetas y sudaderas. Además, las consejeras escolares seguirán disponibles para hablar con los estudiantes por si se sienten temerosos o amenazados de alguna manera. Como medida de precaución, queremos que sepa que también estamos aumentando la supervisión del baño durante el día escolar. Queremos que tenga la seguridad de que la seguridad de sus estudiantes es siempre nuestra principal preocupación y que siempre trabajamos muy de cerca con el departamento de policía para garantizar la seguridad de todos los estudiantes, el personal y los miembros de la comunidad.
Thomas Beneke
5 days ago
Blackstock students working hard, learning and having fun together at our first Saturday School! Great job everyone! view image
Thomas Beneke
6 days ago
Padres y miembros de la comunidad de Blackstock, recuerden que las boletas de calificaciones del primer trimestre se enviarán a casa con sus estudiantes mañana viernes 11 de octubre. Aproveche esta oportunidad de revisar esta importante información con su estudiante. Si tiene alguna pregunta o necesita ayuda con respecto al informe de progreso, no dude en llamar a Blackstock para obtener más información. 805-488-3644
Thomas Beneke
6 days ago
Blackstock parents and community members, reminder that first-trimester progress report cards will be sent home with your students tomorrow, Friday, October 11th. Please take the opportunity to review this important information with your students. If you have any questions or need any assistance regarding the progress report card please do not hesitate to call Blackstock for more information. 805-488-3644

Irma Melgoza
6 days ago
Buenas tardes familias Blackstock! Estamos teniendo nuestra primera oportunidad del año para recuperar ausencia para los estudiantes que han tenido al menos una ausencia este trimestre. La escuela de los sábados se llevará a cabo aquí en Blackstock este sábado 12 de octubre. Por favor devuelva el formulario azul a la escuela sabatina mañana. ¡Gracias!
SEE ALL POSTS