News
Here is a link to the Hueneme School District Distance Learning Plan.https://docs.google.com/docume...Here is a link to the schedule and procedures for Distance Learning...
Beginning March 16th, Hollywood Beach School will be closed. Please check back periodically for updates as to when the school will reopen.Stay safe and healthy!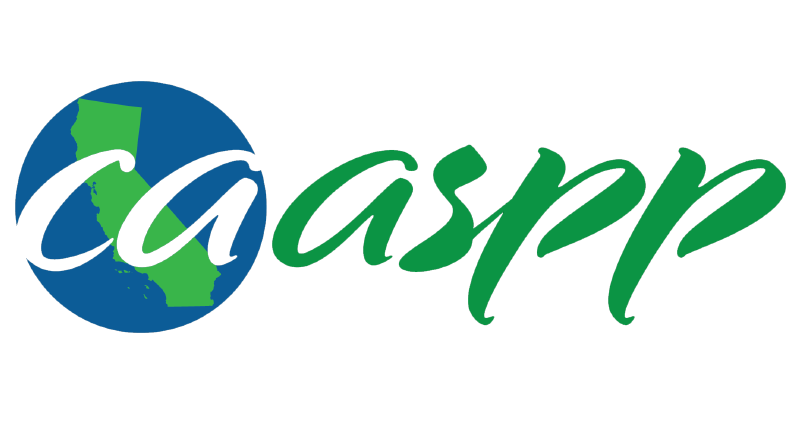 Parents and guardians can use test score reports to better understand their children's strengths and areas in need of improvement. Follow the links to find out...
SEE ALL NEWS