News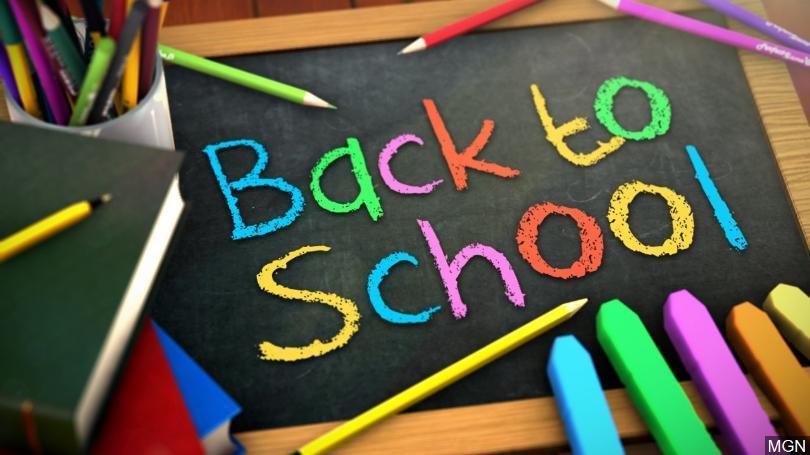 It is almost "back to school" time! Thank you to our teachers, classified staff, groundskeepers, principals, assistant principals, maintenance staff, custodians, district...
Have a wonderful summer break! We look forward to seeing you on Tuesday, August 27th.
On June 5, 2018, voters within the Hueneme Elementary School District voted to approve Measure B to authorize the District to issue general obligation bonds to finance...
SEE ALL NEWS
LIVE FEED

Hueneme ESD
1 day ago
It's almost that time! The first day of school is on Tuesday, August 27th. We can't wait to welcome our students back to school. See you in a few days! view image

Hueneme ESD
1 day ago
Sixth grade students were welcomed at E.O. Green and Blackstock today. This is the first year launching the WEB program, which stands for "Where Everyone Belongs" at both junior high schools. Very successful day! view image

Hueneme ESD
8 days ago
On Tuesday, August 27, Hueneme School District's 11 schools will welcome more than 8,200 students for the start of the 2019-2020 school year! A reminder to download the Hueneme ESD app and view school websites for back to school information. We look forward to serving you!

Christine Walker
22 days ago
New front office at Williams nearing completion! Lots of staff and contractors working hard to be ready for the new school year. #hesdpride view image

Hueneme ESD
25 days ago
Construction projects continuing to move along at Sunkist School, a new parking lot, front office entrance and preschool! view image
SEE ALL POSTS